Princess Diana : A True Fashion Icon
A true icon, in more ways than one.
Princess Diana was loved and adored by many. Her warm smile and compassion was genuine and her time on Earth was short but her impact in many ways also remains. Known for MANY things; Princess Diana was seen as a Fashion Icon. Known for bold colors, statement pieces and sending a message through her clothes was nothing short of Princess Diana's intentions. Her style was deliberate, and everything was most certainly done with purpose. Diana had the ability to wear a gorgeous ball gown one night and wear a large oversized sweater and spandex shorts the next day. Diana's looks inspired high end fashion designers and influenced future fashion trends for decades to come.
Leave it Princess Diana to make a statement. The most known "statement" or "sending a message" look was the
Revenge Dress.
We all remember when Charles admitted on National Television that he had indeed been unfaithful to his Wife and Princess, Diana. As many would hide away, and fear criticism and or embarrassment, Diana did the opposite. Diana's Revenge Dress was one she wore the
SAME
night Charles admitted his unfaithfulness. 
The fitted off the shoulder Black dress was sure to make the statement. The Asymmetrical hemline and chiffon train was enough of a head turning dress to create a stir and remind women all around the world, "If you look good, you feel good." Though, finding out your royal husband has been cheating on you is devastating in it's own, and a sexy dress won't make you forget.. but it sure will make you feel better looking THAT good in a sexy Revenge Dress.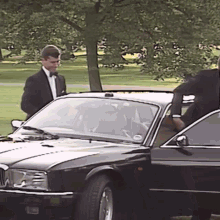 Diana was able to create beautiful feminine style with a touch of rebellion. Diana wasn't shy in her fashion trends. It was typical of Diana to press the boundaries of Royal fashion and make it her own. A memorable style from Diana that pushed the limits was the Plum- colored velvet dress worn to a movie premiere. This iconic look pushed the limit of classy and feminine and combined it with a sultry tone. The velvet dress was something of it's time, and was most certainly trending in the 80's and 90's. However; the velvet wasn't what was rebellious.. the low plunge back was the test. The dramatic low plunge dress wasn't the only fashion statement made by Diana. The Princess took a long pearl necklace  and draped it down her back for a sexy intriguing look. The necklace added more drama to the look and added the perfect twist to an already rebellious dress.
Though Diana had the ability to
push the boundary
of fashion in more ways than one; she also enjoyed classic styles and elevating them to fit whatever occasion. Known for taking casual looks like jeans and a sweatshirt and elevating it with a blazer & cowboy boots was something Diana coined. Though she enjoyed casual looks; she also wore classic and sophisticated styles very well. Her slender figure left her limitless with clothing and styles. Form fitting, pant suits, ruffle dresses, you name it;
Princess Diana could pull it off
. A well known classic and sophisticated look from Diana was her paint suit sets.
Most often, women in the Royal family wore dresses or skirts and formal attire was expected.
Princess Diana proudly wore her pant suit sets, in bold colors, adorned with ruffles and a statement hat. This pushed the boundary of what Royal fashion looked like and what was allowed. Seen below is a photo of Diana in a classic Black and white pant suit set and statement hat !!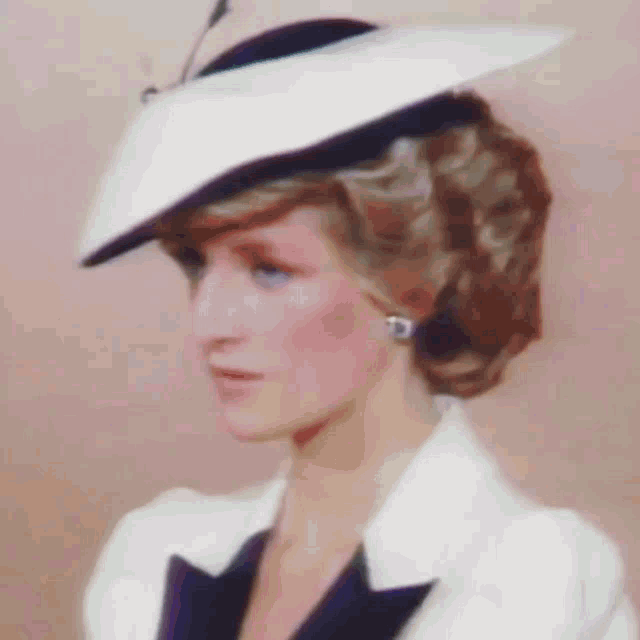 ---
10 comments
---
---